BITTERS & BOTANICALS MIXOLOGY
Explore the curious niche in the history of bitters & botanicals and how they became an essential part of modern day mixology.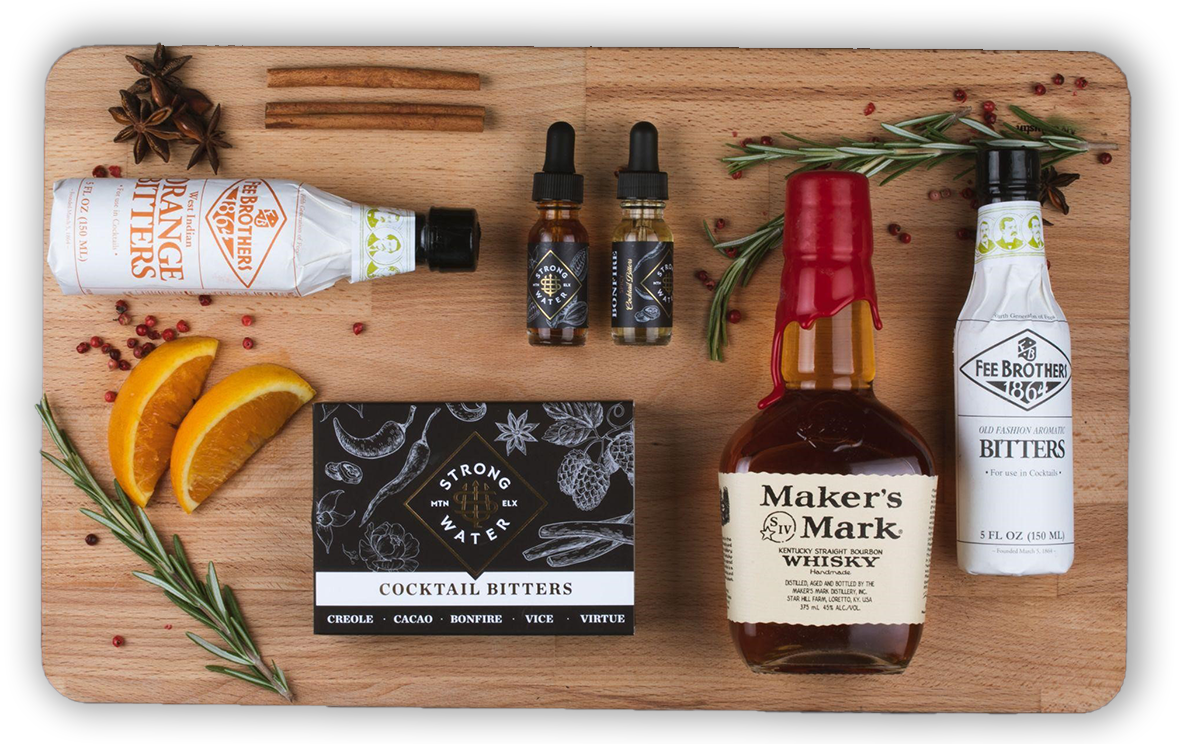 Originally composed of a choice spirit, water, sugar & bitters, early 1800s "cocktails" focused on the medicinal, dubious, and sometimes odd mixture of ingredients.

Enjoy three expertly crafted drinks that highlight each unique ingredient and component perfectly. This mixology class will dive into the history and lore of popular bitters and botanicals that are used in classic cocktails today and how to pair them with your favorite spirits!
One premium choice spirit

cocktail ingredients (citrus, soda, syrups)

barware (bar spoon, jigger, premium reusable straw)

recipe card for 3 cocktails
- A renowned hospitality network of hosts
- No blackout dates
- Delivery nationwide and internationally, fulfilling globally in 65+ countries
- Seamless planning, and executive with white-glove service
- All tracking and logistics handled by Culture tracking experts
Join your host live on Zoom.
100% REEFUND
Cancellations 4+ weeks before event date
50% REFUND
Cancellations 2-4 weeks before event date
20% FEE
Reschedules 2 weeks before event date
* Additional participants added within 2 weeks of the event are subject to expedited fees.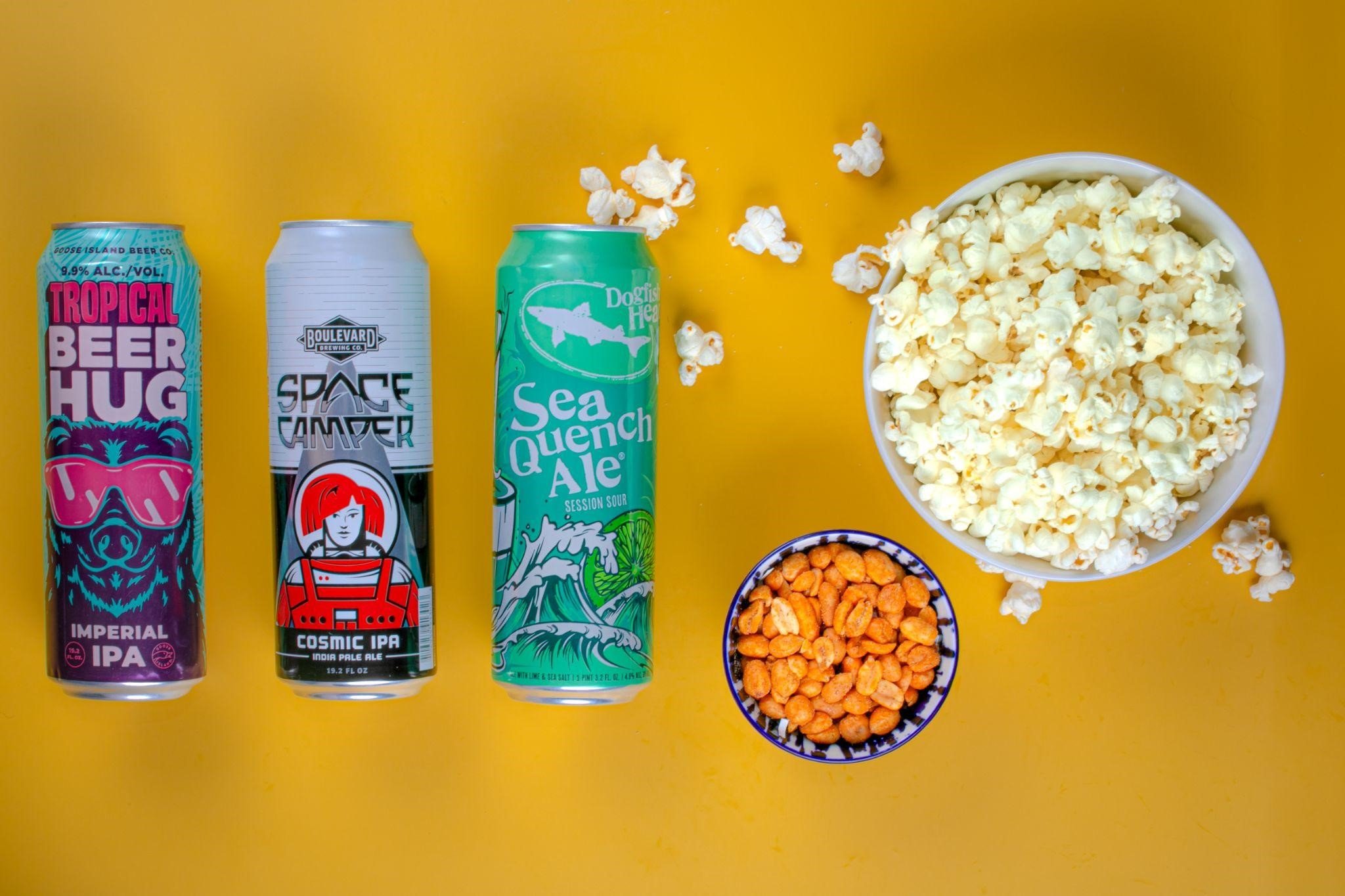 SEASONAL BEER
One of our Ciceron hosts will guide you through a selection of seasonal beers and snacks that explore all of the wonderful nuances and flavors that the world of beer has to offer. Prost!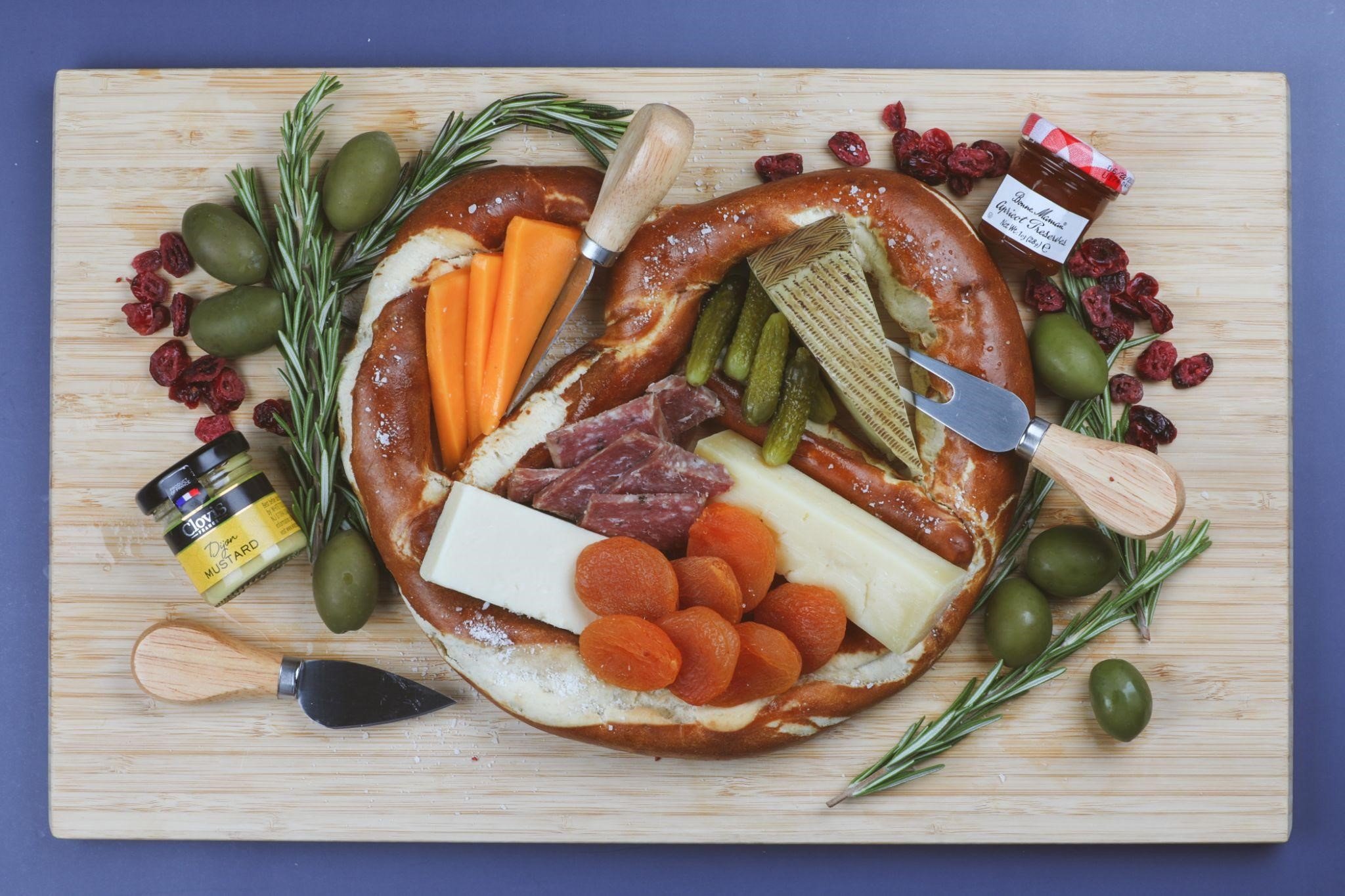 PRETZEL CHARCUTERIE BOARD
Learn the fundamentals of what makes the perfect cheese and charcuterie board! explore rare and unique cheeses from around the world and how to create the perfect party platter!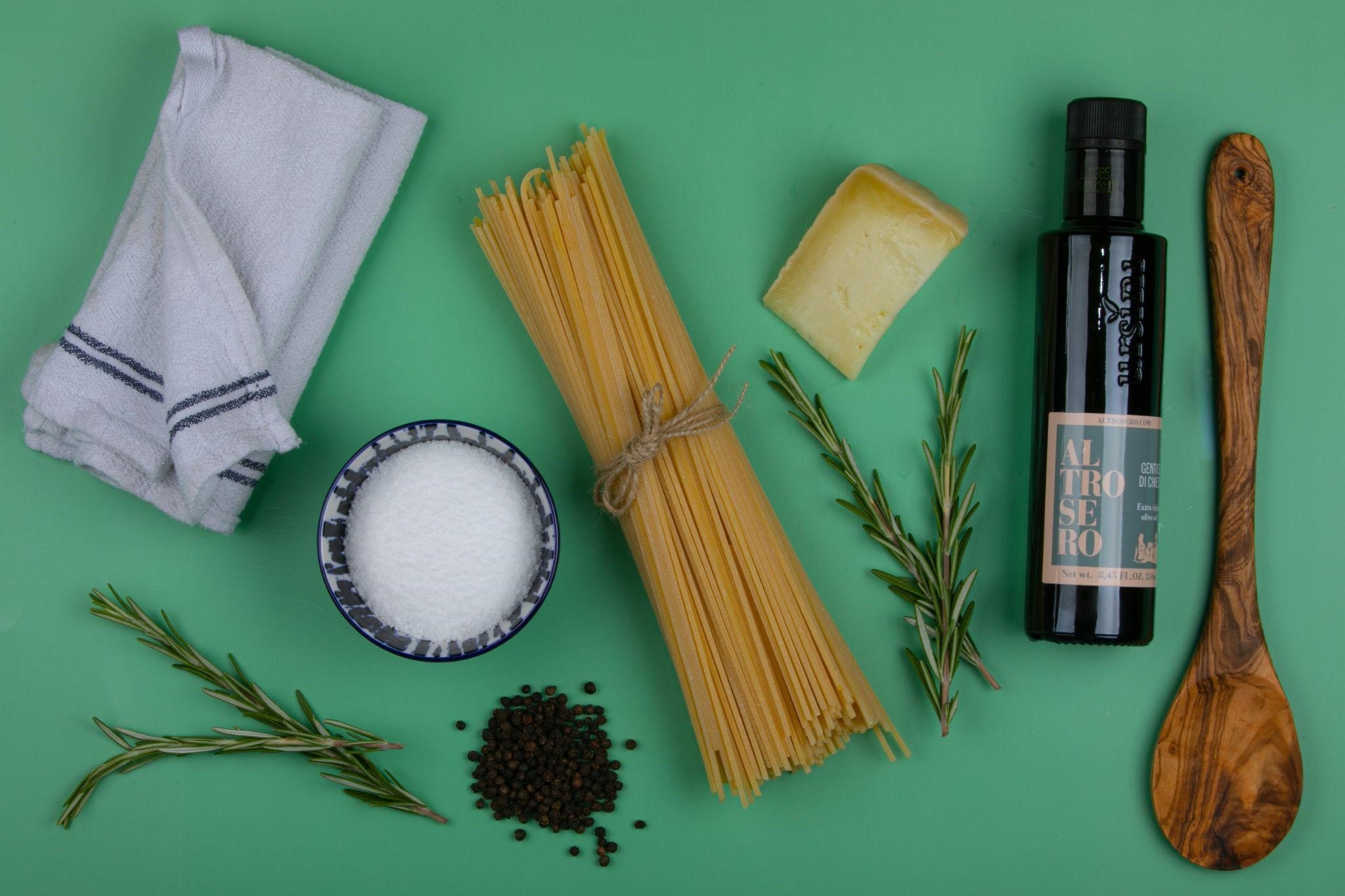 PASTA MAKING
Choose from an array of exciting dishes and preparations for you and your team to enjoy!"